Buy or Sell a Home
As a native to the DC metro region, Doug knows the various neighborhoods throughout the region, particularly in Northern Virginia and Washington, D.C. He is recognized as a top agent and has decades of success in real estate that his clients benefit from with each home they purchase or sell. Doug's unparalleled service and results are what sets him apart and have led to so many repeat clients and referrals. He is an agent to trust with such an important decision on where to call home.
Learn more below about the benefits of working with Doug to purchase or sell a home in Northern Virginia or Washington, D.C.
Selling a Home with Doug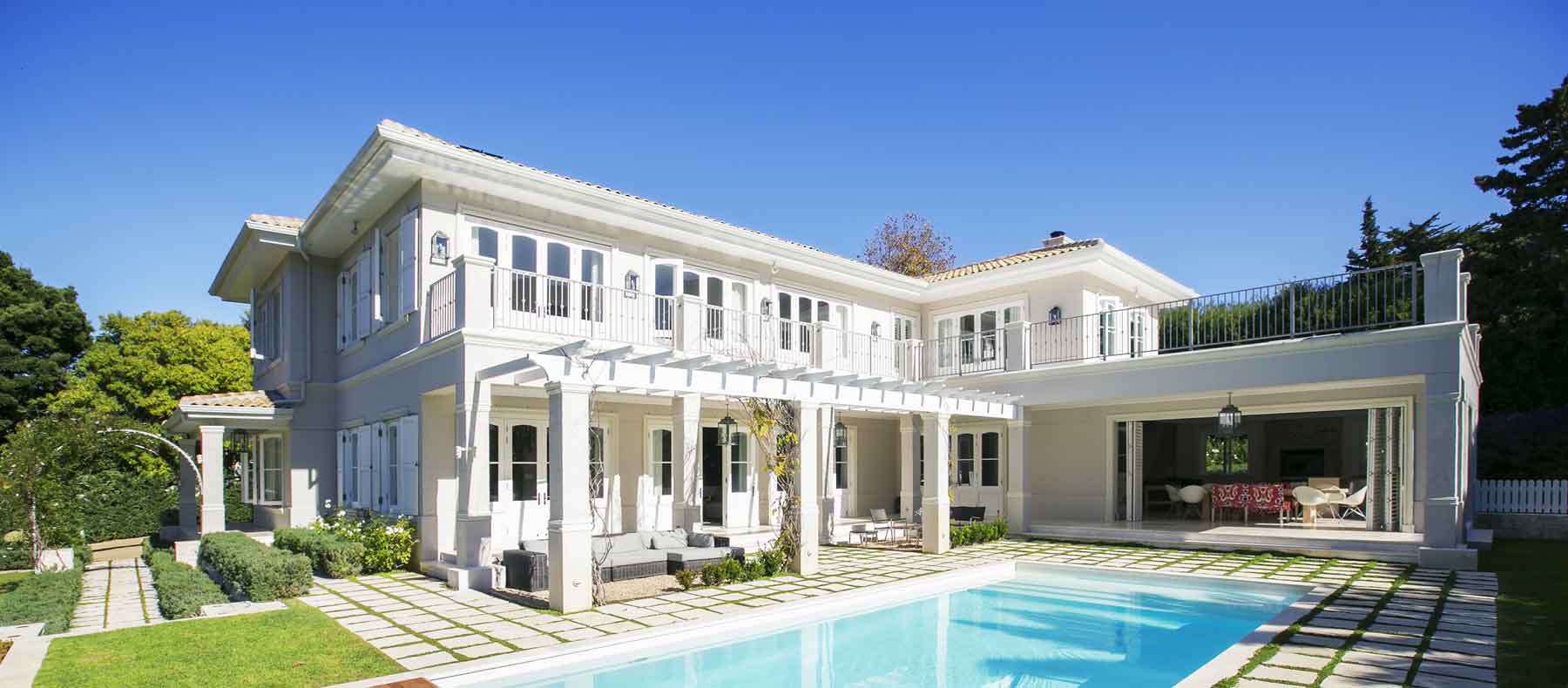 Doug's focus each step of the selling process is to streamline all the steps involved, put together a top-quality presentation, and minimize the burden on the client. The end result is for each client to receive the best possible offer on their home.
What each seller client can expect:
Strategic planning for possible repairs and staging to maximize listing price.
Best-in-class photography, videography, and written description for a quality marketing presentation.
Professional digital marketing, which includes email marketing, social media marketing, and digital advertising for the greatest potential exposure.
Marketing the home "coming soon" to the entire worldwide network of Sotheby's International Realty agents, which includes over 500 just in the DC metro region alone.
Expert guidance on review of offers and decisions to make from ratifying the contract to settlement.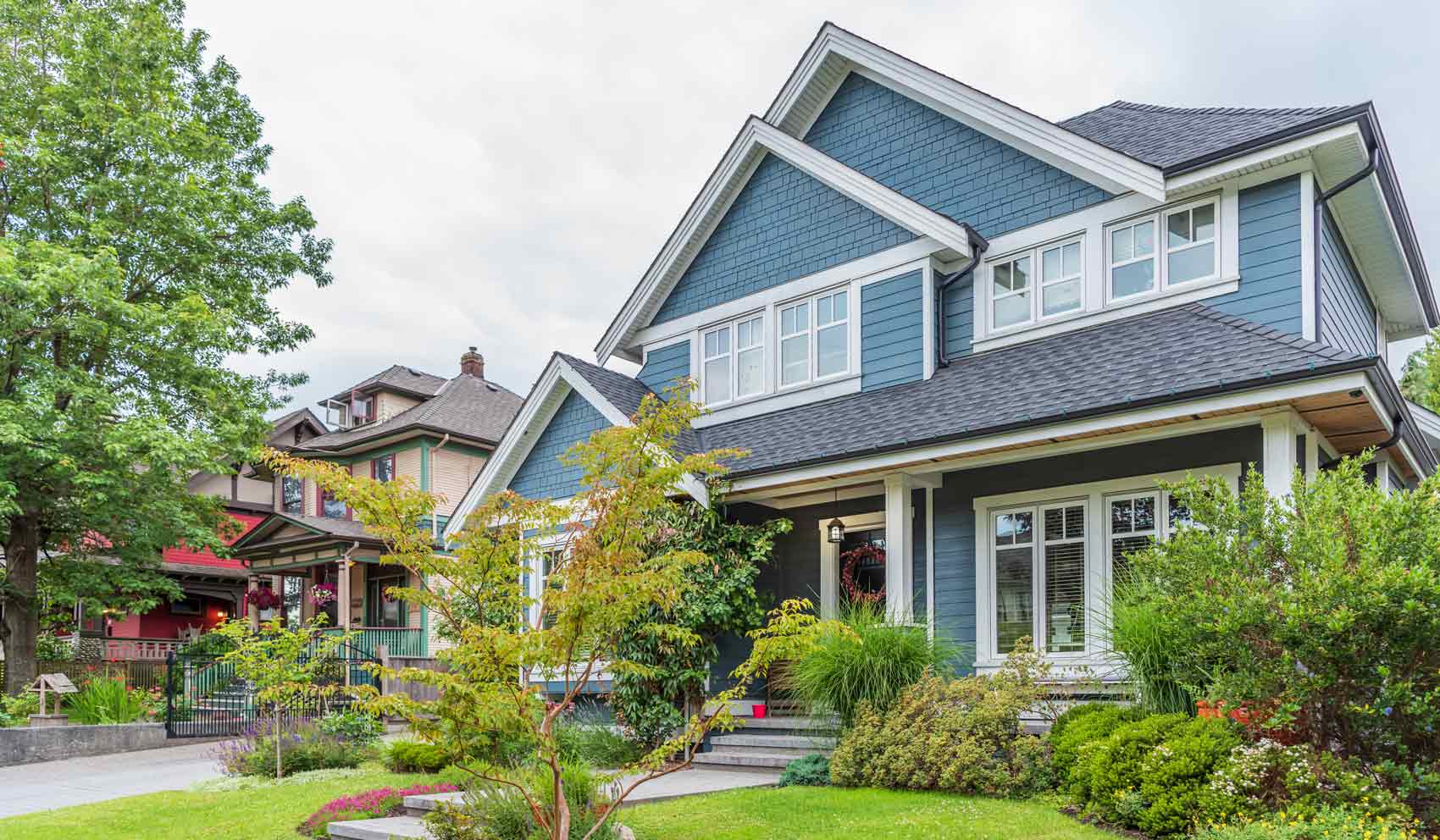 Clients who work with Doug immediately recognize his ability to listen to their needs and his relentless drive to help them find the perfect home. The DC metro region continues to be one of the most competitive real estate markets in the county, and Doug's clients greatly benefit from his decades of experience, unparalleled service, and ability to produce winning results for his buyers.
What each buyer client can expect:
Unparalleled access to off-market homes through the extensive Sotheby's International Realty network of agents in the DC metro region as well as worldwide (for those relocating to other areas of the world).
Deep knowledge of the neighborhoods throughout Northern Virginia and Washington, D.C.
Expertise and decades of experience in successfully negotiating on behalf of clients.
Detail-oriented approach to the entire home buying process – from market analysis through settlement.