DC & Northern Virginia Developers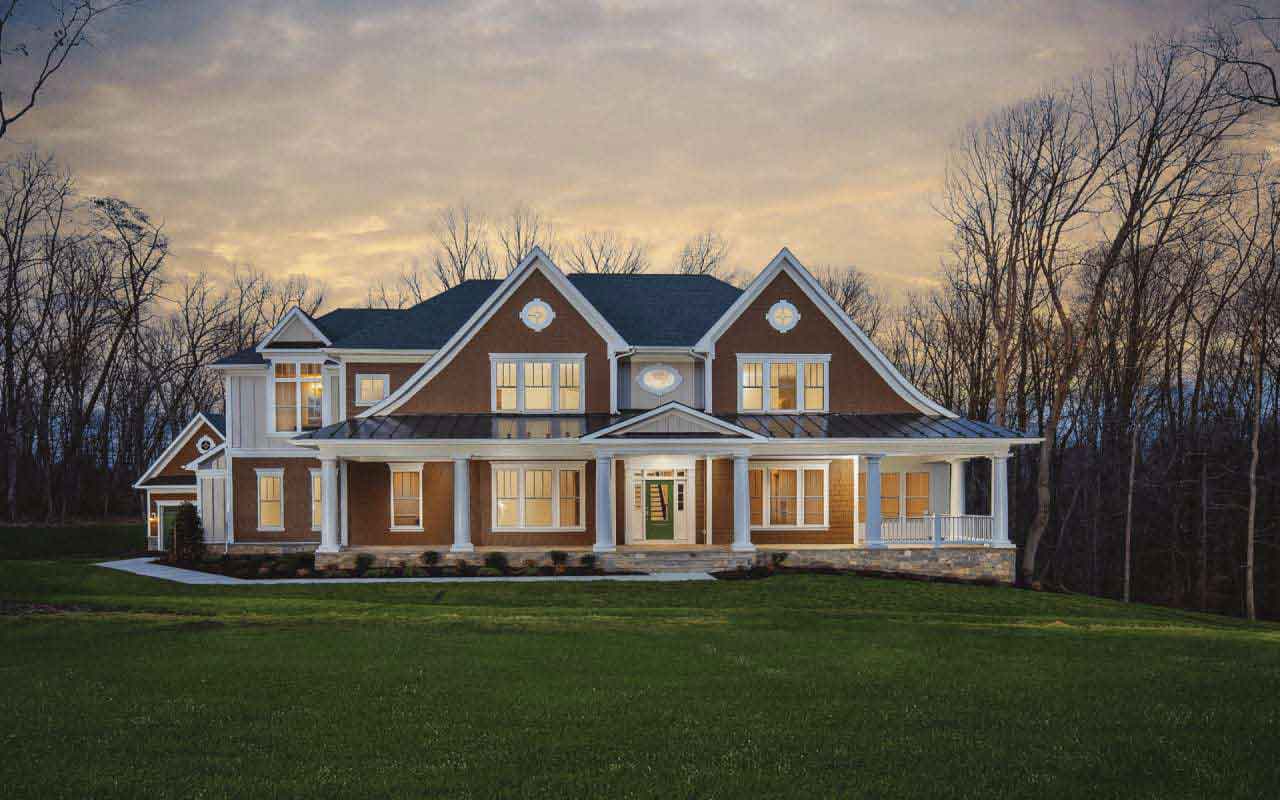 Earlier in Doug's career, he worked for one of the nation's largest homebuilders. He learned every aspect of new home sales, ensuring the clients had a smooth experience through the entire process, and honed his sales and negotiating skills. He drove over $100 Million in sales in just a few short years at Potomac Yard in Alexandria, Virginia.
When he was ready for a new challenge in the industry he knew he wanted his next career step to be joining a brokerage where he could continue to excel working in new home construction, but also work with buyers and sellers for resale as well. The only question was choosing the right brokerage to best serve his clients.
Doug's research led him to TTR Sotheby's International Realty. Marrying Doug's strong and successful background in new home sales and the tools provided by his brokerage is a winning combination for any developer seeking a successful selling experience for completed projects.
What each developer client can expect:
Exceptional marketing that includes best-in-class video, top-quality photography, and a well-designed marketing brochure.
Strategic planning for current market analysis, pricing, and staging.
Extensive digital marketing exposure, including website traffic, social media platforms, digital advertising, and email marketing for each listing.
Broad reach networking new listings with over 500 highly qualified DMV real estate professionals in his brokerage.
Unrivaled networking outside of the DMV market with Sotheby's International Realty worldwide.
Testimonials
Here are just a few testimonials from executives in the new home construction industry:
Doug was extremely professional, very diligent about follow-up with me and potential purchasers, and was always available for me. I was very impressed with the work he did upfront prior to pricing my home and how hard he worked to get my house sold. I would use him again if the opportunity presented itself.

Rob Fisher, Founder, Fisher Custom Homes
Doug Richards is an experienced real estate market expert who is a joy to work with! He's a great listener and always keeps his client's best interests top of mind. He's a hard worker and will be there every step of the way.

Carla P., Area President, Stanley Martin Homes
Doug's experience using architectural plans to demonstrate a home and the impact of design changes while the home is being designed, the construction process, and the impact of site engineering on a house influenced our operational decisions to place him in our most complicated, unique, and successful communities. Much of the success was due to Doug's ability to help our customers navigate the entire home buying and home building process with the highest levels of satisfaction, for the builder/developer and the customer. Ultimately, these were business decisions that enable our company to maximize our returns and profitability.

Lewis B., Division President, Stanley Martin Homes (formerly of PulteHomes)